Prayer and job issues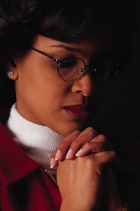 Please pray for sales to radically increase at Kmart as I would like to work there. Please pray for healing of high blood pressure and arthritis for my mom who is 74.
Join in and write your own page! It's easy to do. How? Simply click here to return to Online Prayer Request.
Copyright (c) 2010 The Trinity Assignments, All Rights Reserved.