Safety for Me and My Daughter
by Minu
(China)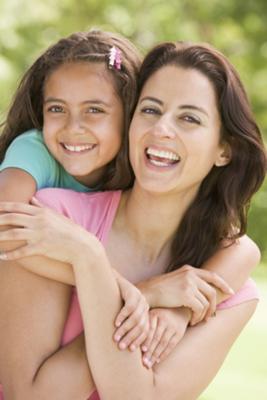 My daughter and I are getting ready to leave my husband (her step-father). He is violent and cruel to her and to me too. I am afraid to leave, but more afraid to stay.
Please pray he won't find us and we will be safe. Pray for God's protection.




Copyright (c) 2010 The Trinity Assignments, All Rights Reserved.