What About My Boys?
by Sharon
(Canada)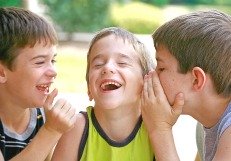 My Beautiful Boys!
I have known for quite some time that I need to leave my husband, he is a cruel man. He is good to the boys but angry and vile to me. But what about my boys? Don't they need a father? What happens to them if I leave?
Join in and write your own page! It's easy to do. How? Simply click here to return to Domestic Violence Support Group.
Copyright (c) 2010 The Trinity Assignments, All Rights Reserved.